Press, friends and
ambassadors
Golden book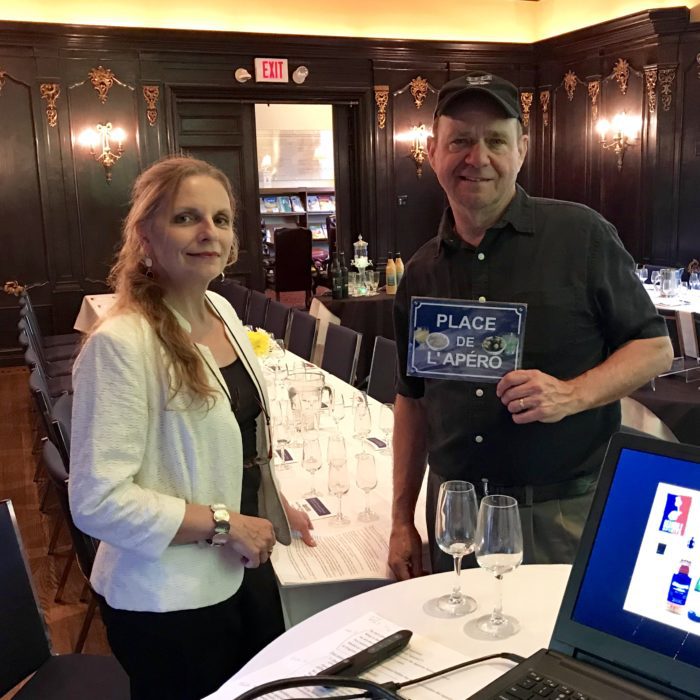 Christine & Dan Cooney / Heavenly Spirits (USA) – Owners
Q: How have you discovered Jean Fillioux and how would you describe us in a few words ?

In fact I first met with Monique Fillioux, we quickly get on well together, being two "strong" women within the industry, it's never been easy…As for the cognacs & the house, it naturally followed. To me Jean Fillioux is an iconic brand, a cult Cognac, an unrivalled and unequaled know-how.

Dan would add "Top of the hill, top of the line, 5 star house!"
Frank Burmeister / KaDeWe (Berlin) – Buyer Food, Spirits, Champagne & Beverages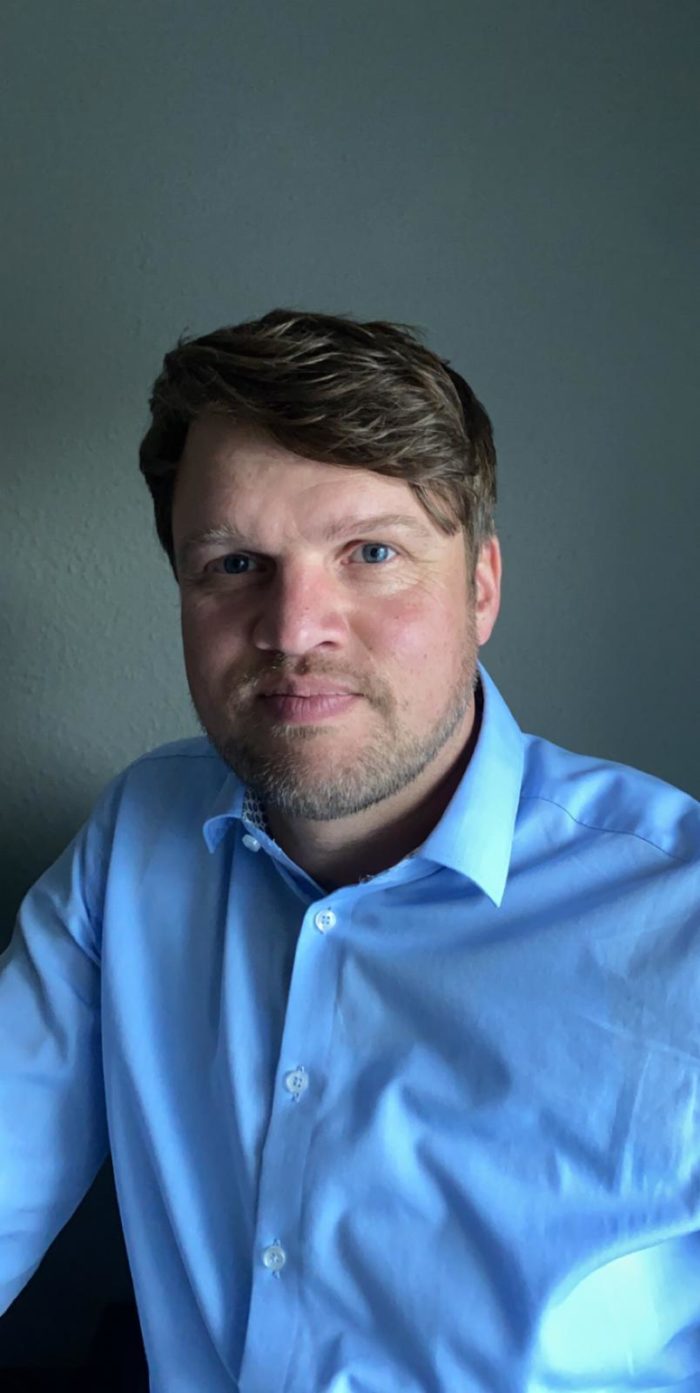 Q: How have you discovered Jean Fillioux and which Cognac is your personal favorite?
Wie haben Sie Cognac Jean Fillioux entdeckt und welches Produkt ist Ihr Favorit?
We have discovered Jean Fillioux quite a long time ago while we were looking for a family owned Cognac house with a high level of quality and small quantities, produced with a lot of passion. Then, I happen to cross Jean Fillioux in a wine shop in Berlin where I saw them for the first time. I noticed the So Elegantissime XO, not only the decanter but also the content had me hooked already.
Wir haben Jean Fillioux vor vielen Jahren auf der Suche nach einem Cognac-Haus entdeckt, das familiär geführt ist, in kleinen Mengen und mit viel Leidenschaft hervorragende Qualitäten produziert. So bin ich, über Umwege, an einen kleinen Weinhändler in Berlin geraten und habe die Cognacs das erste Mal gesehen. So Elegantissime XO ist mir aufgefallen, nicht nur die Karaffe sondern auch der Inhalt hat mich sofort überzeugt.
Q: What makes Jean Fillioux a special partner for KaDeWe ?
Was macht aus Jean Fillioux ein besonderen Partner für KaDeWe?
Having always been looking for something special to feature within the spirits assortment at KaDeWe, we made the perfect choice with Jean Fillioux which is now part of the furniture among our Cognac's selection. Together we are granting most of our customer's wishes including a lot of Cognac enthusiasts and especially those who come looking for something really special.
Immer auf der Suche nach etwas Besonderem für das Spirituosen Sortiment im KaDeWe ist Jean Fillioux genau der richtige Griff gewesen und ist heute zu einer festen Größe in unserem umfangreichem Cognac Sortiment geworden. So erfüllen wir vielen Cognacliebhabern und vor allem denen die es noch werden wollen ihren Wunsch nach etwas ganz Besonderem.

This section will be updated as often as possible – stay tuned !