---
Cognac Jean Fillioux, Family cognac House Since 1894
Cognacs of passionate, exceptional family expertise since 1894 : this is how to qualify our cognac House Jean Fillioux.
With many references, you will find all the love we have to make our cognacs when you will taste them.
Take your time !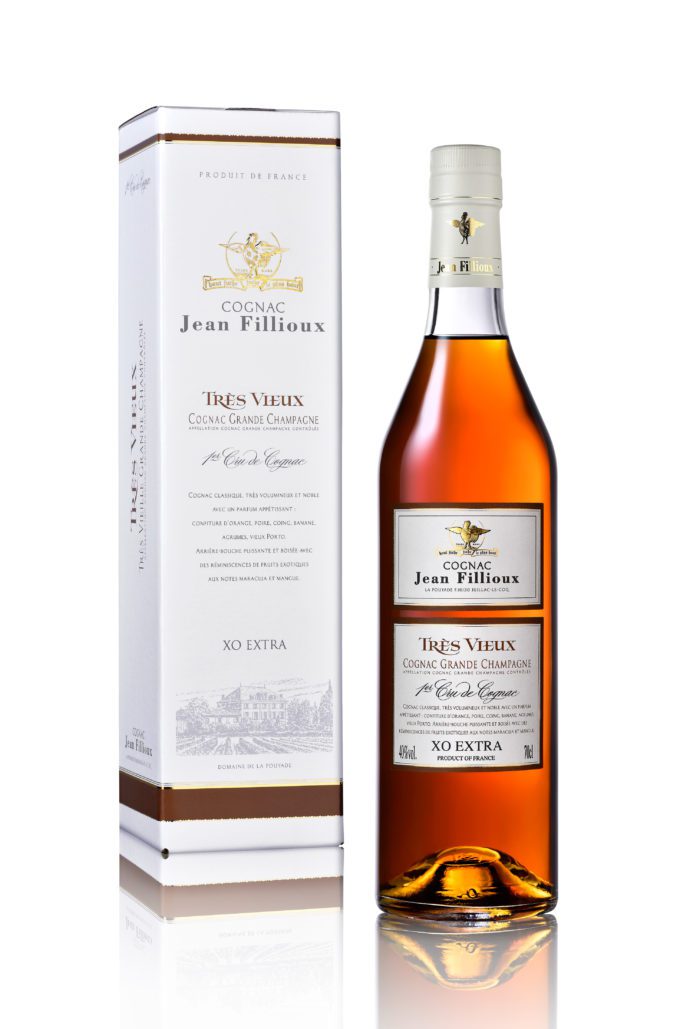 The classics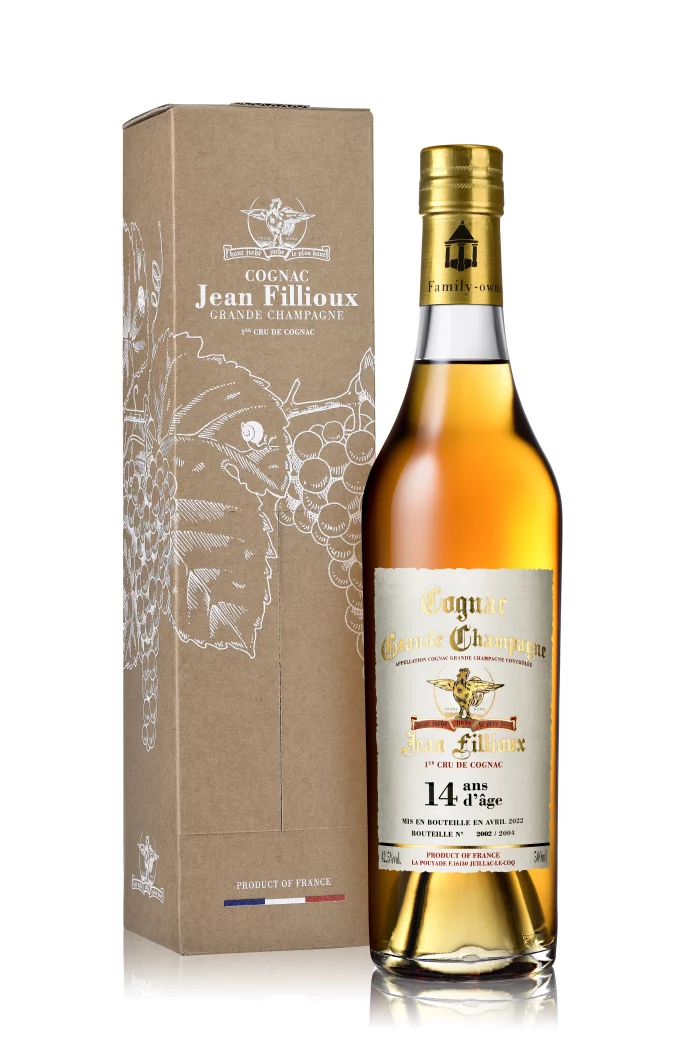 The vintage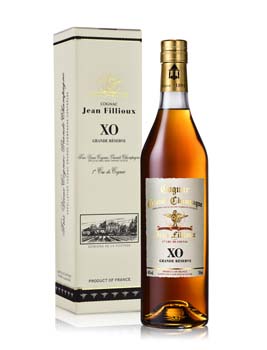 Cognacs of exception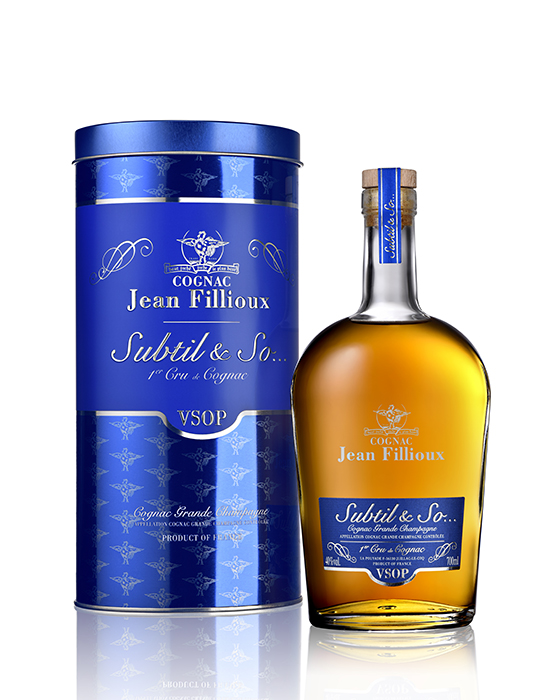 Decanters of style and prestige
Cognac Jean Fillioux is to me a wonderful family story, which started in 1894 at La Pouyade, our estate.
We are not only a Master Blender family; we also are a family of travelers. In the 30's, my great-grandfather travelled twice by boat to the USA; in the 60's my grandfather travelled to Japan, and exported one of the first "Grande Champagne" ever. Nowadays, we are still doing the same: by the time I was 25, I had crossed five continents and at least 18 European countries by… car!
We are devoted to produce high quality and outstanding Grande Champagne Cognac in limited quantity, as we are specialized in very old cognac production.We try to create Cognacs with a surprising level of complexity, no burning taste, with a long and delicious finish.
Complex but accessible, as it is important to me to offer one of the best value for money of the Grande Champagne area, even having a restricted production (2 000 à 3.300 cases per year). Epicurean by heart, I am pleased to found our Cognacs at the Moulin Rouge, at the world's best restaurants and cellars, as well as in fine grocery stores, very good bistros or wine bars. Because «At the end of the story, Cognac is meant to be tasted » would say my father!
My team Christine, Emma, Philippe, Maxime, Virginie and I wish you a nice "travel" on our website to discover the fantastic world of Cognacs Jean Fillioux.
Christophe Fillioux