The vintages
Vintage 1994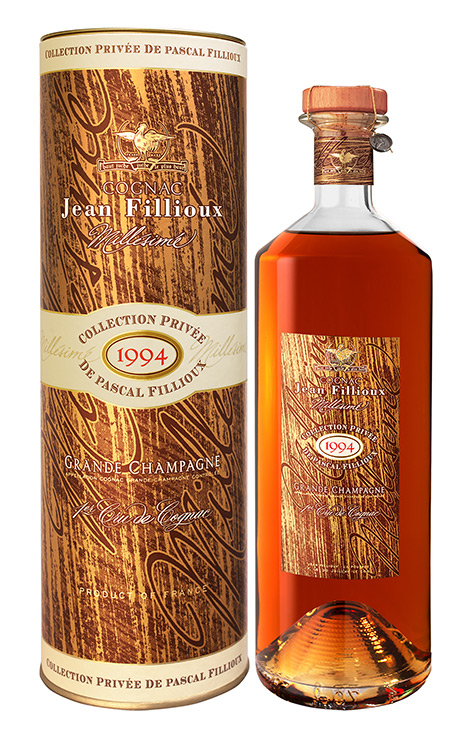 Tasting caracteristics
Harvested and distilled in 1994, this Cognac was matured in French recent loose grain oak casks, in a cool damp cellar.
Sweet and soft on the nose, honey and lime tree flower, old Sauternes wine, ripe fruits, William pear, melon, and some floral and heady notes of wild rose. Supple and round palate with hints of caramelized apple tart, dried fruits. Long finish with aromas of licorice and light notes of mint coming through.
Limited edition of 2 600 bottles – sold out.
Conditioning and degree
42% – 700ml / 750ml
What the press says
"A new flavours waltz, always Pascal and Christophe's talent."